D-Bag Alert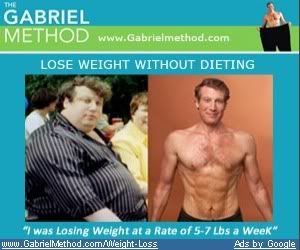 Have you seen this ad before? Like, totes ridick!
First off, look at his before and after, that's a drastic difference! Besides that, I can tell you from having lost 100 lbs, getting a six pack like that while dealing with excess skin is almost impossible without the assistance of surgery.
So if getting rich and having skin removal surgery is apart of the workout plan, this d-bag is full of shit!